A To Z Airflow – AC Repair Service in Los Angeles
A To Z Airflow offers AC repair services in Los Angeles. If your AC is leaking or not working properly, call us and talk to our friendly staff. We offer affordable, fast, and reliable air conditioning installations and repairs. Our local, professional AC contractor has the skills necessary to identify issues and repair them quickly. Stop worrying about your HVAC system, and trust us for all AC repair services. We have been providing skilled, quality repairs for residential and commercial clients. We're experts at everything from a new installation to replacement and maintenance. Give us a try and see why people have trusted us with their air conditioning equipment for years.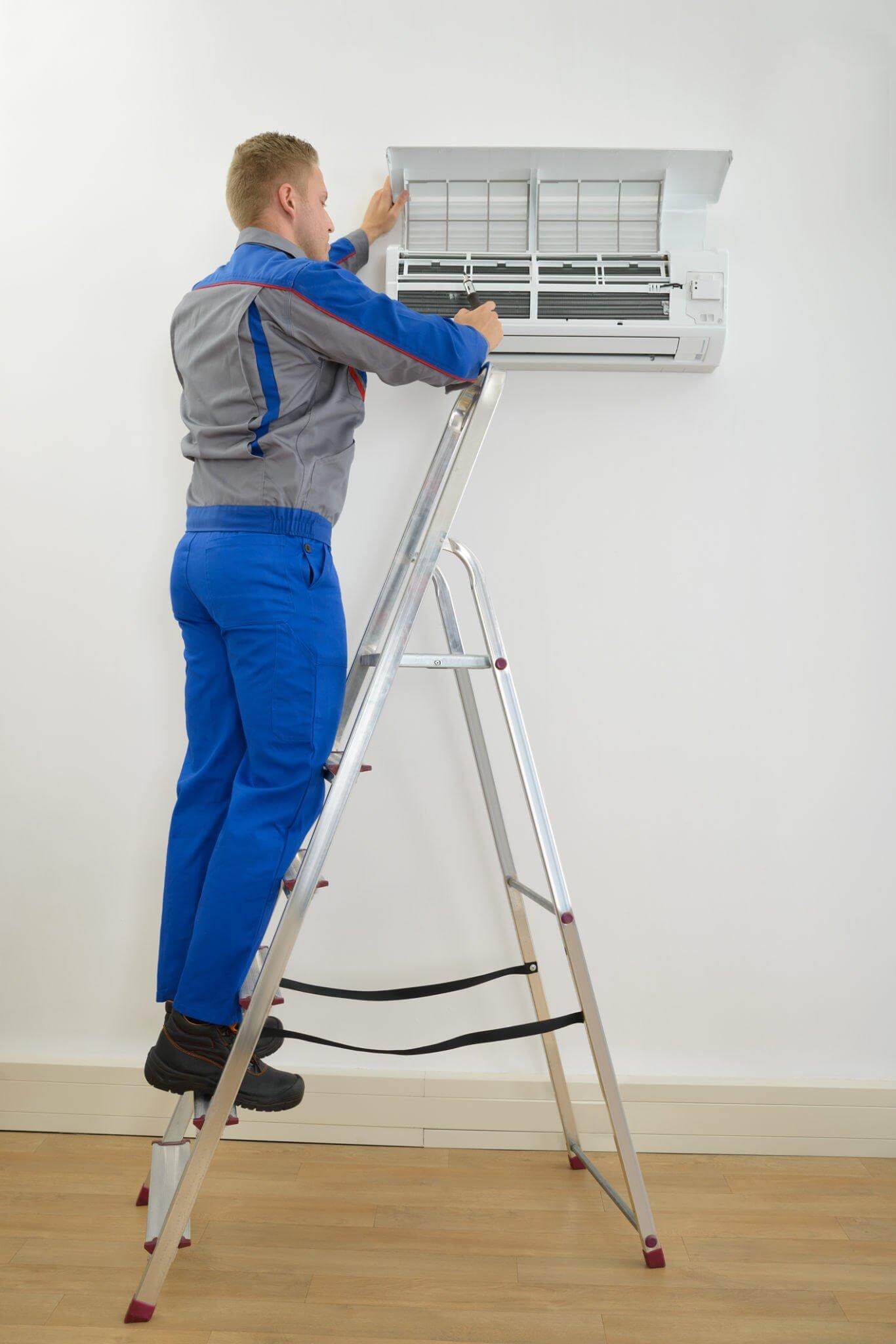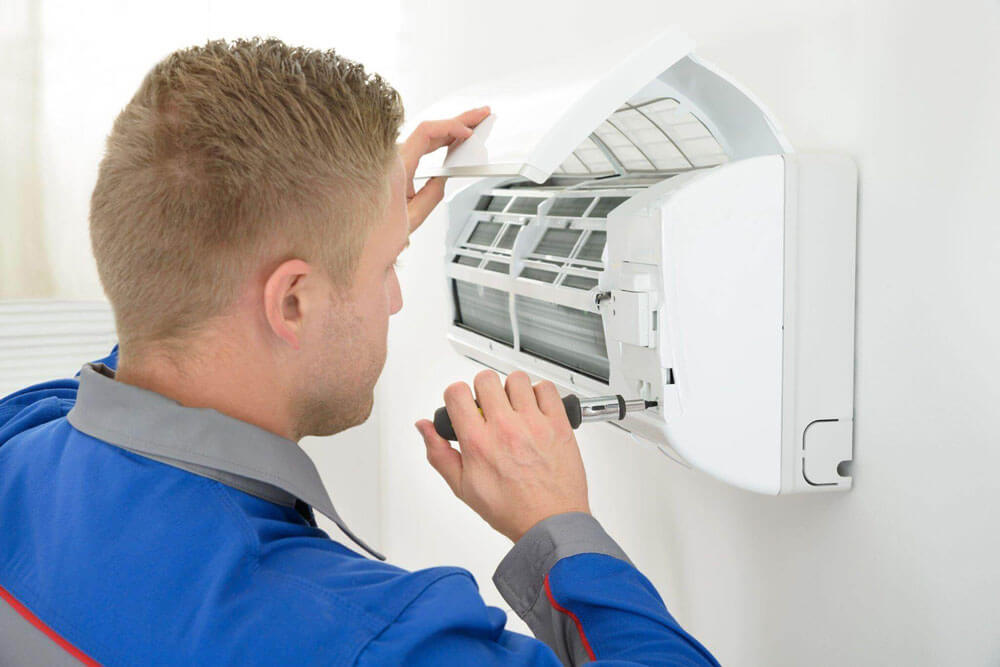 Why Do You Need AC Repair Services?
The summer season is here, and the temperature outside is rising. As you turn on your AC unit to cool down your home, you will certainly feel the difference: from comfortable and pleasant to unbearable. The performance of an electronic device depends totally on the type of use and maintenance.
We all want our homes to be comfortable and cool, but not necessarily all the time. With the summer heat getting to you sooner than expected, it's time to get an AC repair as soon as possible. The problem with most people is that they don't get their systems checked regularly enough. They forget that ACs need regular maintenance.
Advantages of AC Repair Services
AC repair services are the best for ensuring that you are in no danger of suffering a loss of temper caused by the dysfunction of the air conditioner. If your AC is not functioning well, there can be several problems. Apart from being expensive to repair, it can also be unhealthy. The levels of carbon monoxide, ozone, and sulfur dioxide are just some of the things that can be found inside your home if you do not get your AC serviced regularly.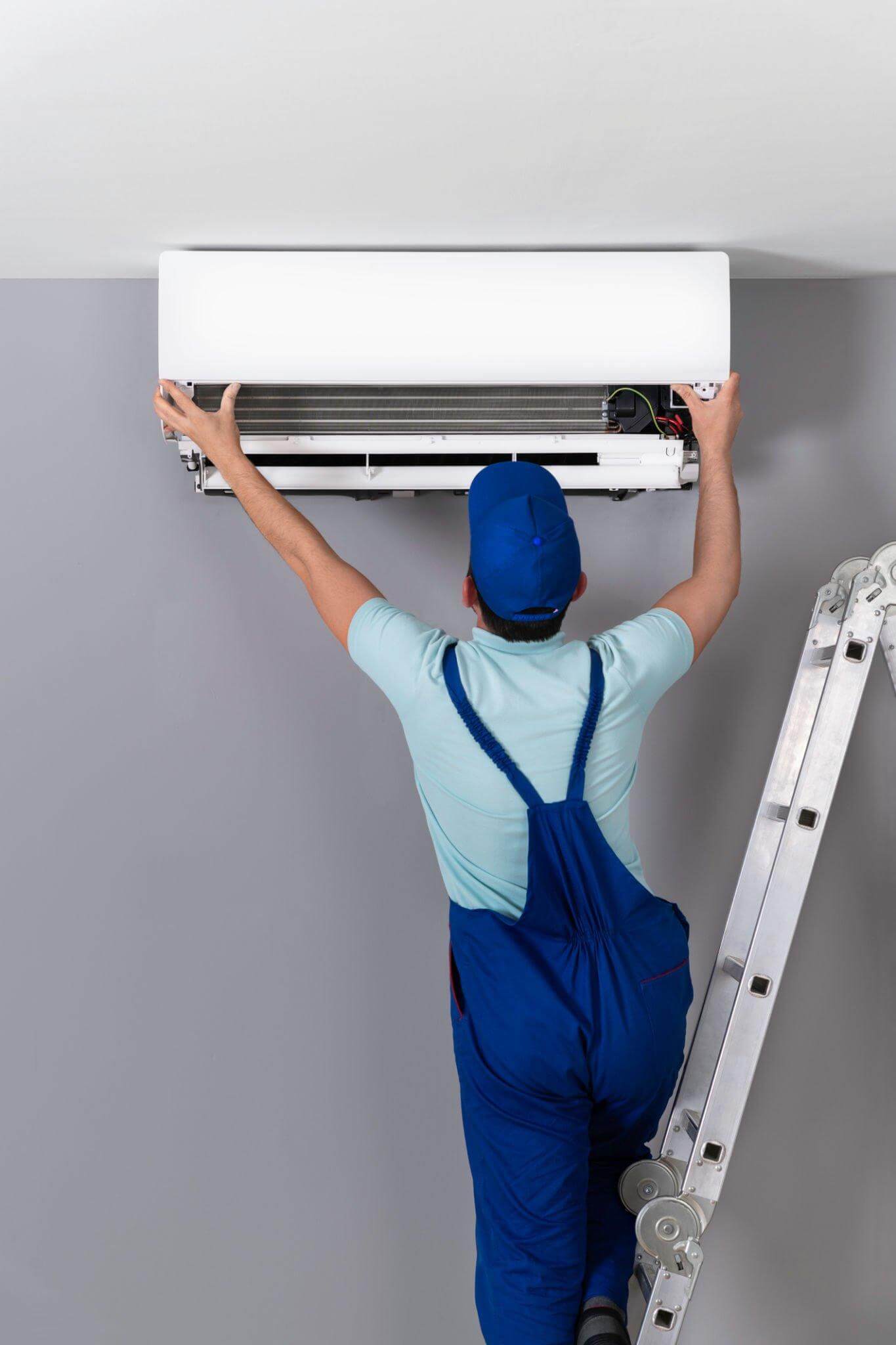 Why Do You Need Professional AC Repair?
When it comes to AC units or duct installation in Los Angeles, you can't be too picky. What you need is an air conditioner in working order, but how will you know? It's not as easy as it sounds. Many factors determine the performance of your AC unit, and only a professional can help you with that. It doesn't matter whether you have an old unit or a new one — all stages of the life cycle of an AC include repair, and to get the best repair services, you need to trust experts.
Why Should You Connect with Us?
To all our clients, we provide professionalism, reliability, and commitment at the top of their priorities. For years, our company has been building its reputation for its top-quality residential AC repair services and HVAC services. When your home needs an urgent HVAC installation or repair service performed in Los Angeles, we have the most comprehensive line of products and services available. So, whether you are looking for a new air conditioning installation or furnace repair near me, you can count on us to provide you with top-quality products and air conditioning repairs.
Build a Successful Relationship with Us
When your home needs an urgent AC installation and repair, there's no need to worry. You will be happy with the experience of our HVAC contractors in Los Angeles. Our team is ready to take care of all your needs and concerns regarding repairing an AC system and installing a new one. No matter the details of your residential air conditioning installation, repair, or any other heating services, we have a product and service to fit your needs. Our engineers are experienced in handling every sort of air conditioning problem. At A To Z Airflow Conditioning Repair Services, we work hard to deliver the best quality of workmanship at affordable prices! You can feel confident about building a successful relationship with us.