HVAC repair services| A To Z
A to Z provides the best Hvac service repair in Los Angeles. From installing a new system to maintaining your old one, we can help you maintain the efficiency, comfort, and safety of your home. We have the knowledge, experience and equipment necessary to provide fast, efficient service at a reasonable price
Our company offers a full range of service, including air conditioner installation or replacement, furnace repair and maintenance, water heater repair and replacement, as well as servicing all makes and models of heating and cooling equipment.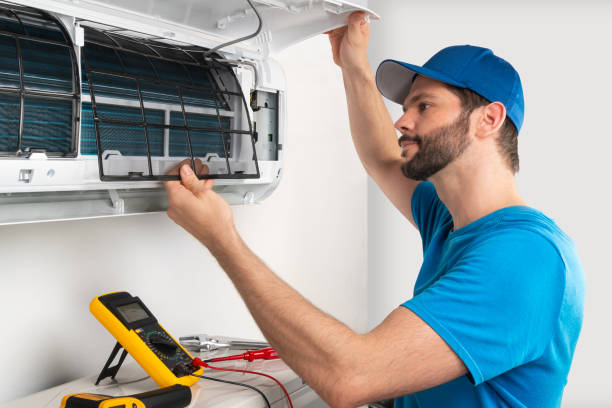 We have a certified technician!
Our technicians are certified and provide comprehensive services on all types of systems, including central air-conditioning. They have years of experience in the HVAC industry and therefore resolve any problem of your home units. Our expert technician can handle everything from routine maintenance to complex repairs.
Our professionals' technicians are qualified to perform any job from the smallest to the largest. A to Z's friendly and knowledgeable technicians reach your place on time as per your requirement.
A to Z HVAC Repair Services has the experience, tools and equipment to save your business money by repairing commercial refrigeration systems quickly and efficiently. A to Z Hvac Repair, Inc. is fully licensed and insured to respond quickly to all emergency repairs.
At A to Z Hvac, we believe that every home deserves energy efficiency. We provide professional repair, replacement, and installation services for your residential and light commercial HVAC equipment. It includes Central air-conditioning, Gas furnaces, Heat pumps, Wall furnaces, Ductless mini-split air conditioners, Swamp coolers, Air balancing and air duct design System.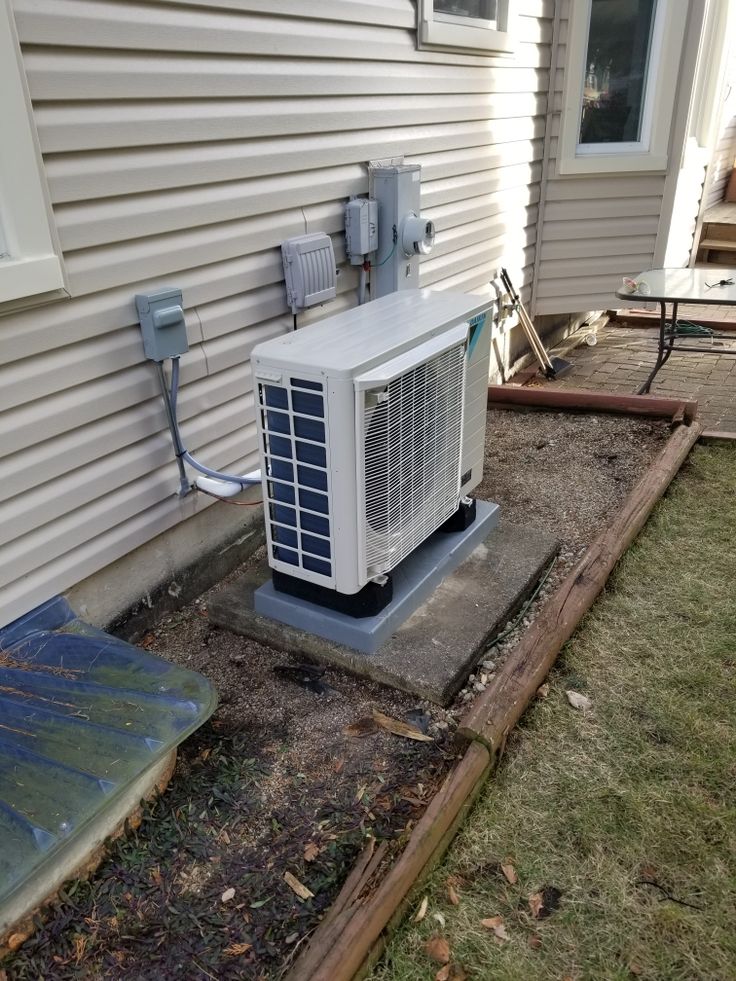 Leader in Air filter replacement!
Our company is a leader for Air filter replacement In Los Angeles and Thermostat replacement Wireless comfort controls. A to Z knows that not everyone can afford to have their HVAC system serviced regularly. That is the reason we offer this service at a cost effective rate. Our experienced professionals are specialized in Air filter replacement and can fix your Ac for efficient cooling.
When you need heating repair service, you will definitely go for the best. No matter what your heating needs, A to Z is always there for you. Whether it is an installation, repair or maintenance, we can help you to recover all your units and make sure that it works in a proper way.
A to Z offers the best possible air conditioning and heating service. We know that every unit has different requirements. That is why we aim to provide our customers with a great experience when looking for an HVAC company.
If you find yourself needing to hire an HVAC or repair business in Los Angeles, we are here to help! At A to Z Heating & Air Conditioning services of California, our team of certified central air conditioning specialists has been providing quality service to residents of California for decades.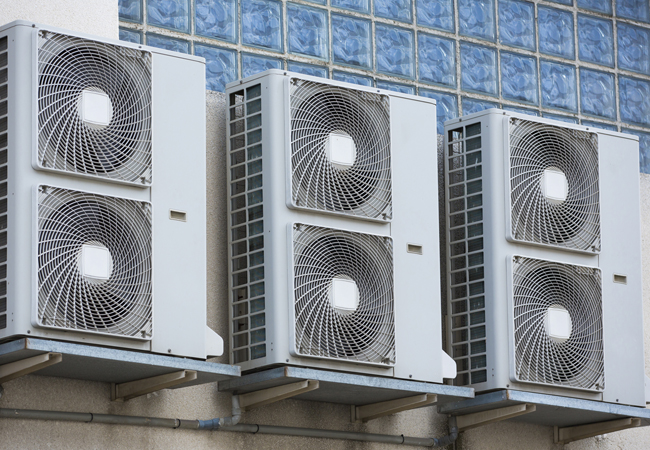 If you are searching for the best and cheap HVAC Contractor in Los Angeles then A to Z HVAC is the place where you will get it. We have experience in all fields of HVAC repair. Trust us for the most reliable and courteous service. Contact us now and make your units work smoothly.