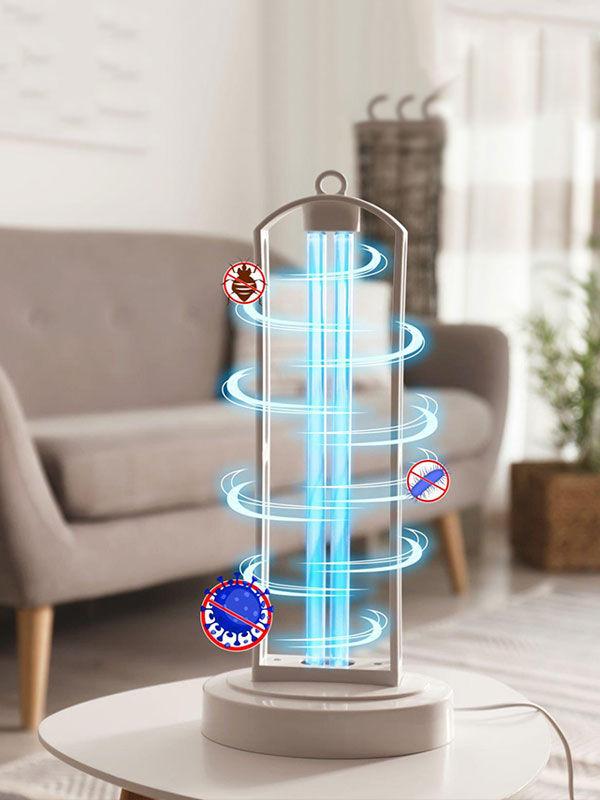 UV Light Air Purification in Los Angeles- UV Air Purifiers by A-To-Z Air Flow
A To Z Airflow offers UV Light Air Purification in Los Angeles, CA. We make customized UV air purifier solutions for every house and industry, and we're experts in customizing our products to your exact specifications. We understand how important air sterilization is to your home and business, so we're dedicated to providing something that works perfectly for you. Our expert team of technicians aren't only masters at their craft; they are also intimately familiar with all the finer points of what makes a good air purification system.
Air purifier services are an overlooked part of any building, and we want to help you do that – no matter if you want the services for your home or what size or type of business you run! This is because we have done an excellent job of building a reputation for ourselves through our commitment to customer service and our unbeatable reputation for customer satisfaction. Since we are so firmly set in our industry, we understand what it takes to create a truly superior working environment across every industry, from construction to healthcare, retail, and many more.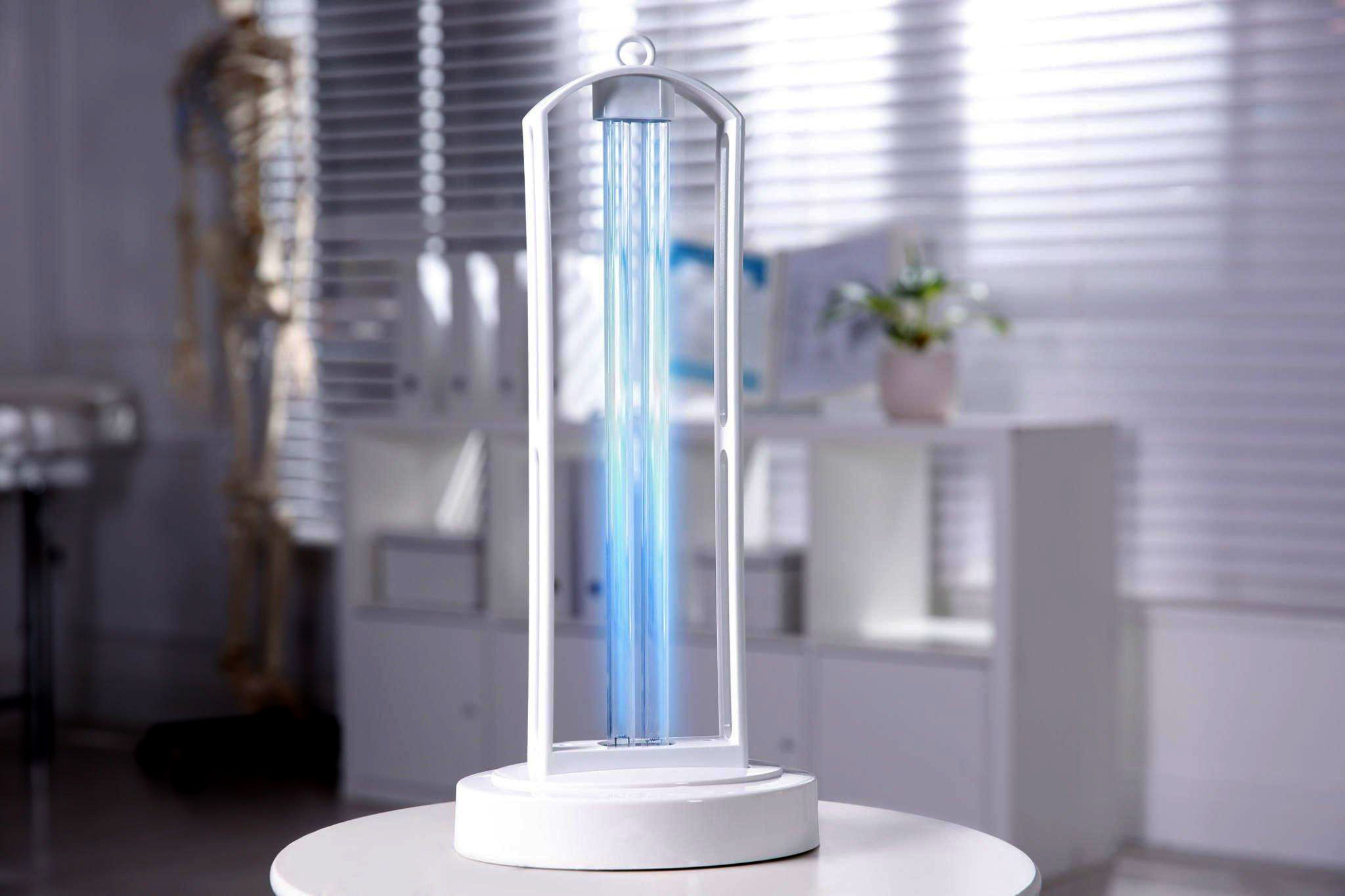 Why our services are essential to you!
If you're trying to keep yourself or the other inhabitants of your buildings healthy, air purification is essential. If you want to avoid catching a cold, getting sick, or even filing a toxic tort lawsuit against your company. After all, you don't want airborne pathogens rendering your entire building unable to work right before an important deadline.
While you might think that your humidity and temperature levels are the primary factors in keeping your office healthy, the truth is that there are lots of other factors at play. Mainly, it's going to be all about the air that is circulating throughout your building. That's why having an effective air purification system in place is so important for ensuring that everybody stays well.
UV Light Air Purification
Although there are many ways to purify the air, the safest and most efficient way is through UV light. This revolutionary technology has been used by natural health experts for decades to help people maintain a healthy lifestyle. With the ease of implementation and minimal maintenance requirements, it's no wonder that UV light air purification has become such a popular option amongst homeowners, small office buildings, and large commercial centers alike.
Our UV Light Air Purification is one of the many ways you can improve the indoor air quality in your home. Though it may not seem as though dust and odors could be harmful to a human, small particles can cause real problems if they always remain in the air. One of the best ways for getting rid of these tiny particles and other air-borne contaminants is through UV light purification.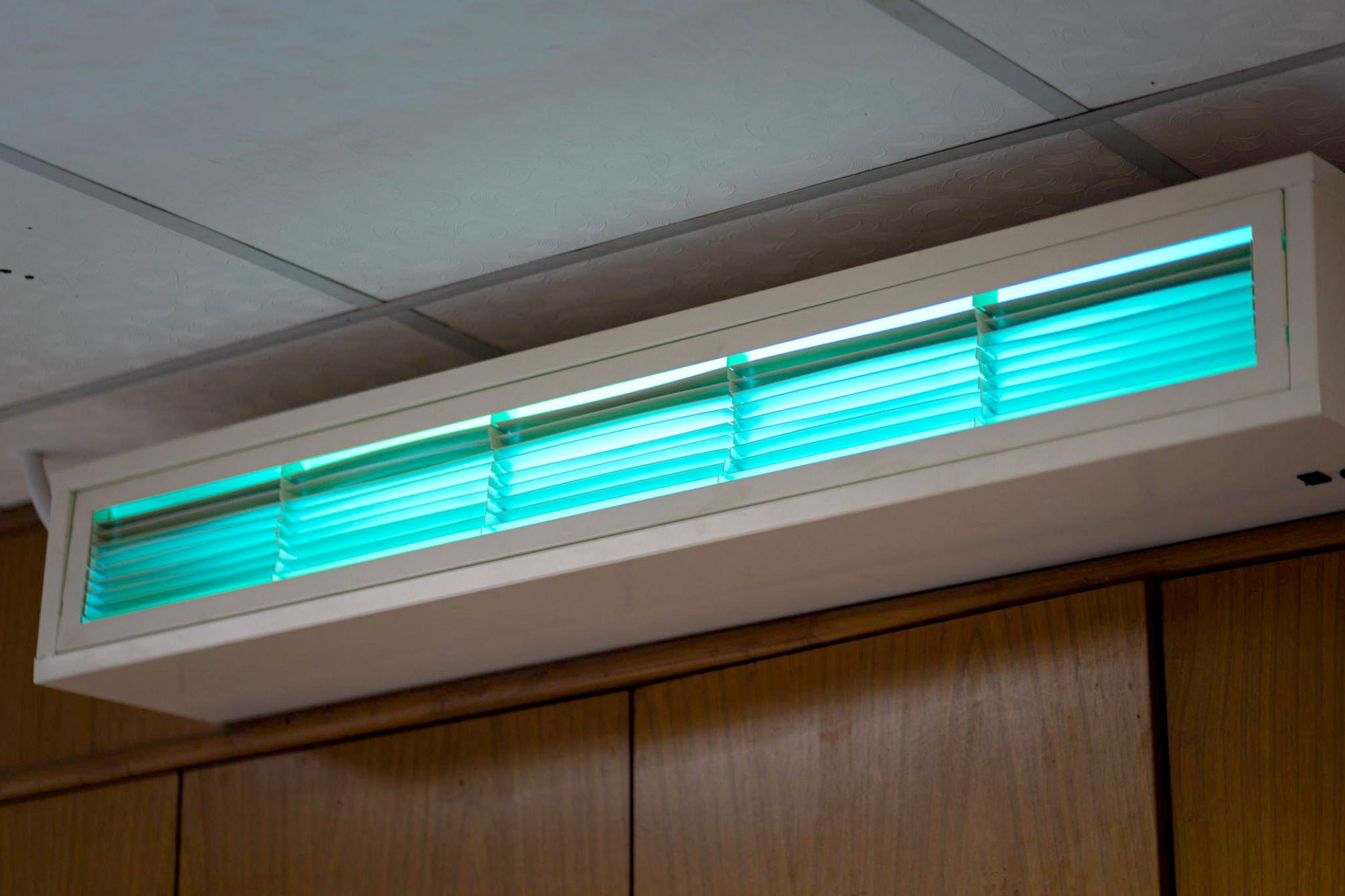 The UV lights are designed to eliminate these potentially harmful contaminants that sneak through the filter, which may include mold, bacteria, and more. Connect us now to get UV air purifier services in Los Angeles with the greater result, which is clean, healthy air coming up through registers and dispersing throughout your property.