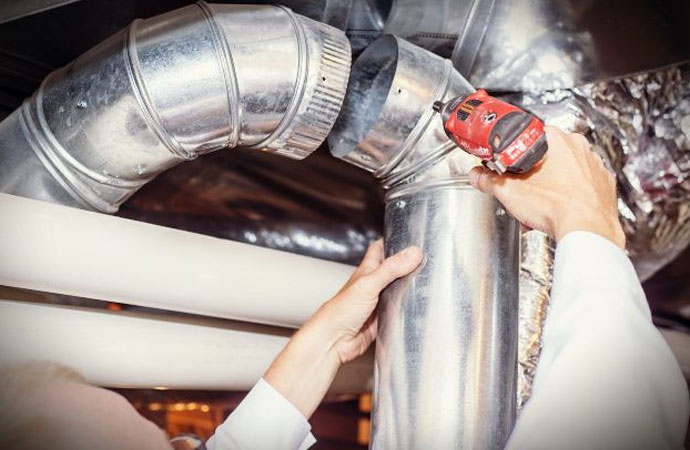 Ductwork Installation Cleaning and Repair
A To Z Airflow, Inc offers Ductwork installation, cleaning, and repair services in Los Angeles, CA. We are a trusted HVAC company that offers quality heating and cooling services in Los Angeles, CA. With a commitment to excellence.
Our experienced technicians can repair all makes and models of air-conditioning, heating, and light commercial refrigeration equipment, including walk-in coolers and freezers, display cases, ice machines, and more. We provide efficient service at reasonable prices in order to successfully meet your needs.
Air conditioning ductwork is what carries warm or cool air into your home. Therefore, you must get it installed on time with us. Inadequate ductwork can lead to air leaks, which make your system more expensive to run or cause potential problems in its use. Therefore, on-time repairs and maintenance are compulsory for efficiently using your heating and cooling appliances. Our HVAC Repair services can help you with the same.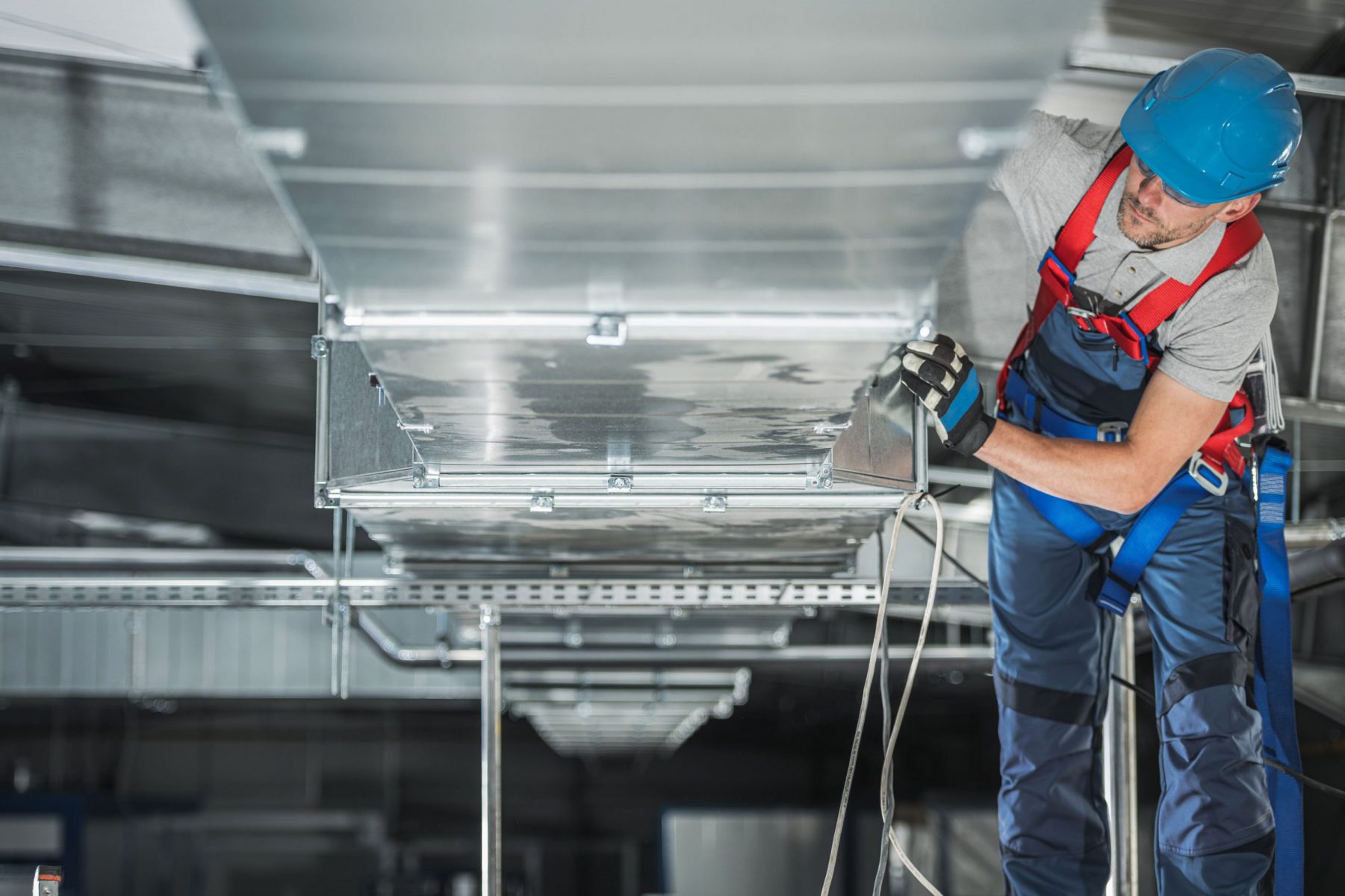 Air is the breath of life for your family. The ductwork transports warm and cool air from your HVAC unit to your home and back. Perfect, working ductwork is essential if you want your air conditioner to run efficiently in order to save on energy costs and maximize comfort, air circulation, and temperature control. However, if you don't have adequate ductwork, it could be causing problems ranging from a system that isn't running correctly to overheating and broken appliances. So better get the ductwork repair work done urgently.
HVAC Contractors in Los Angeles!
Our HVAC Contractors in Los Angeles know that ductwork is the system of pathways and vents delivering warm or cool air into your home. Therefore, it must be installed correctly with us. If you do not have adequate ductwork, it will cost you more money to run your system, and it may also mean that your HVAC units are not functioning as well as they could be. Therefore, we will get it fixed so you can ensure that it performs at its peak efficiency.
Air Conditioning Service!
If you've ever been through a furnace or Air Conditioning service, you probably know that the ducts are usually a big source of complaints. These air vents that carry hot and cold air throughout your home can fail, crack, or dirty. When this happens, dust and other debris enter our home and can spread quickly causing dust allergies and other health issues. If you're suffering from allergic reactions due to dust in your home, then call A To Z. We offer affordable air duct cleaning services in Los Angeles CA as well as installation services throughout California.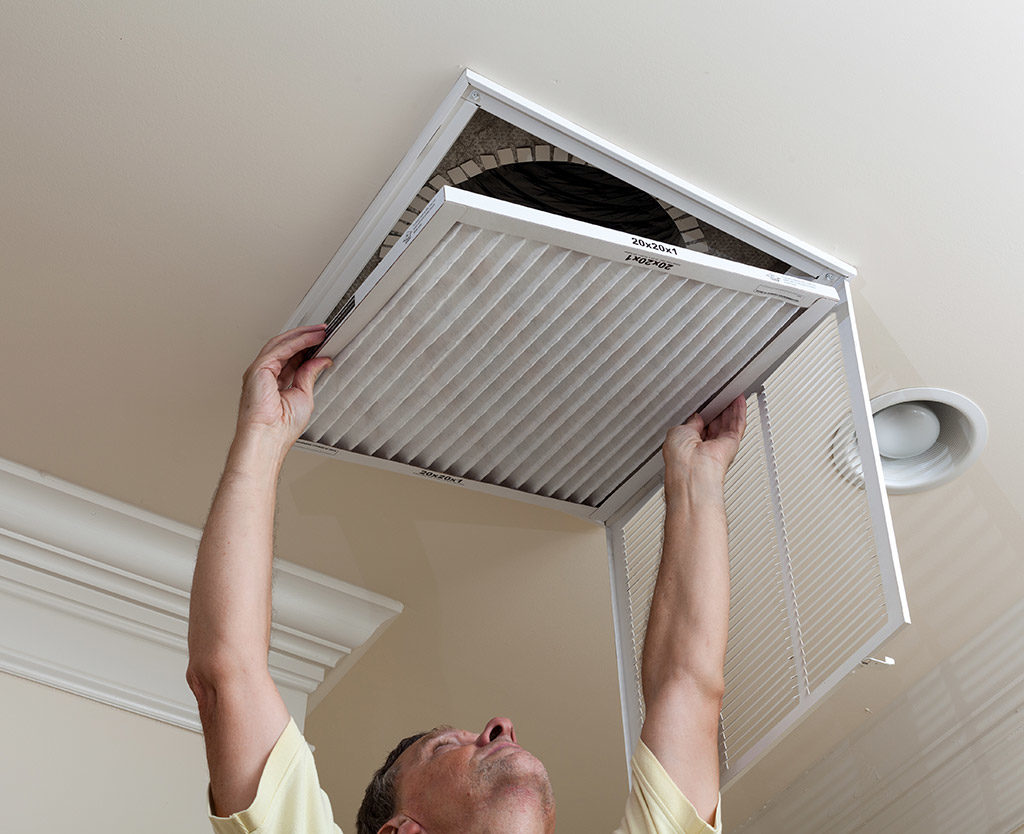 Air ducts are an essential part of any home. As mentioned above, this can affect your indoor air quality, which means you'll spend more on heating and cooling costs over time. So, what should you do to keep your air ducts in good working order? If you're not sure, contact A To Z Airflow as we provide the best air filter replacement.
When air ducts become damaged, they're no longer able to capture and circulate air efficiently. When this happens, it can allow unfiltered and bad air to enter the home through the vents. This can cause internal damage to your HVAC equipment or even electric wiring in your home. If you've ever wanted to decrease your energy bills without much effort then must connect to us. We are an affordable and professional Los Angeles CA duct installation and repair company that is ready to take on your air duct cleaning and/or installation needs. So, connect us now.